ON-DEMAND WEBINAR
Agent Coaching Workshop
Join customer support leaders from The British Columbia Lottery Corporation and the Tethr team for this free workshop. You'll learn:
What agent behaviors make the biggest impact on CX

How to coach your team to respond to and make difficult situations easier for customers

What type of behavior is the most difficult to coach

How to apply insights from the contact center to your whole organization
Watch the on-demand webinar now.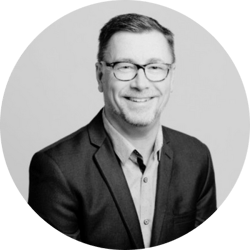 Martin Lampman
Director, Customer Support Operations
BCLC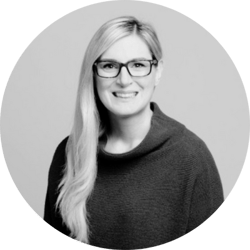 Kristin Galan
Manager, CX & Account Management
BCLC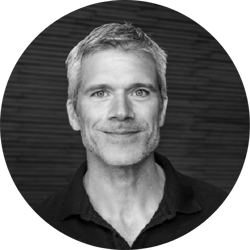 Steve Trier
Chief of Operations and Product
Tethr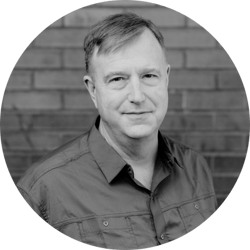 Don Davey
Sr. Director, Service Delivery
Tethr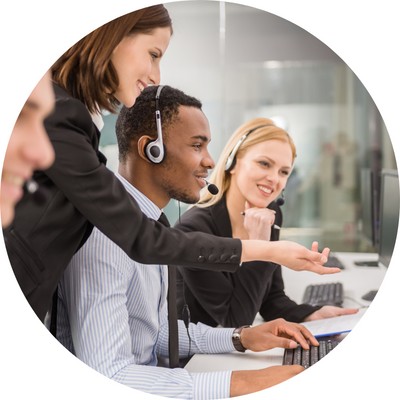 Everything you need to know about agent coaching in 2023 and beyond.
Agents are the cornerstone of your contact center and investing your time in training them is one of the best things you can do. Watch the on-demand webinar now.
You'll have a chance to hear tips and tricks, ask any questions you may have, and get an agent coaching cheat sheet you can use in your contact center.