BCU + Tethr - Using Benchmarks to Improve CX
Join us to hear how BCU ranks in the top 5% in positive agent behaviors and uses benchmarking to reduce customer effort and drive overall business performance.
We evaluated over 4 million customer calls across a variety of industries to discover what customer satisfaction and agent metrics really matter in 2022. One of our customers, BCU, ranked at the top for a lot of those positive agent behaviors.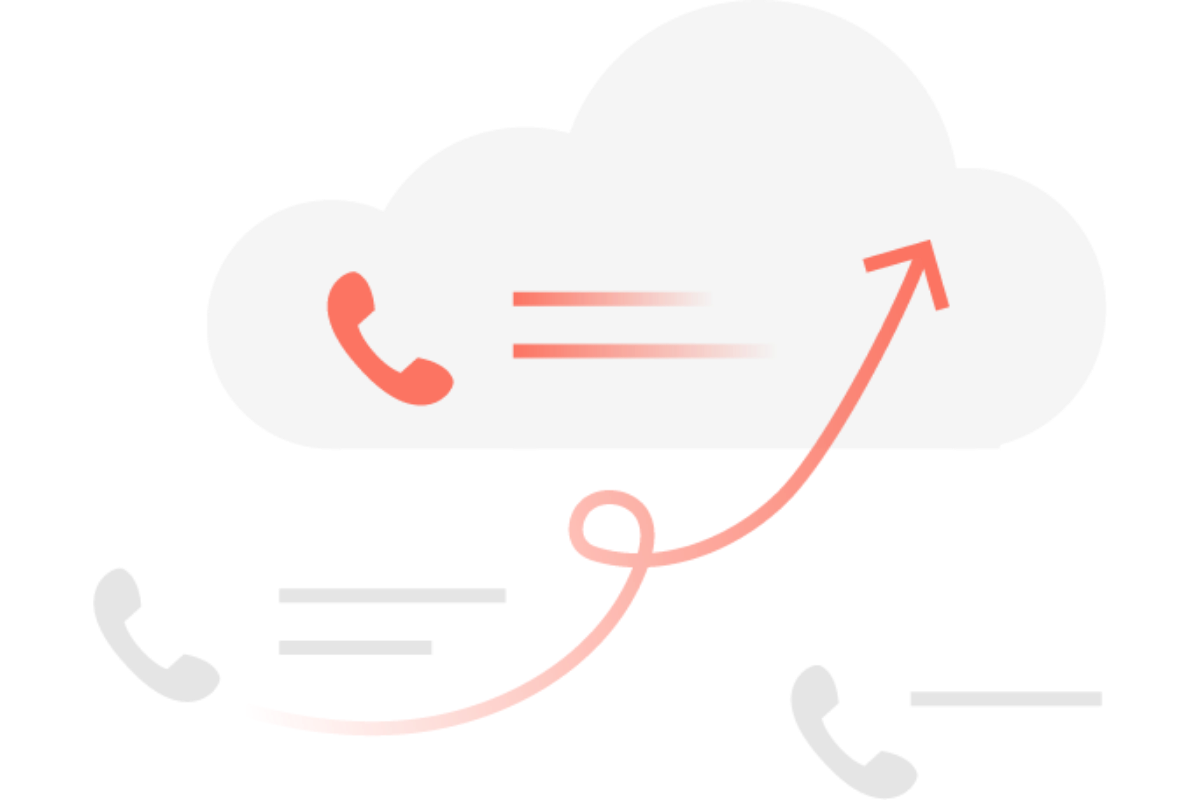 Keith Parris
Sr. Director, Call Center Operations and Technologies
BCU
Steve Trier
Chief of Operations and Product
Tethr