WEBINAR
Is it time for the end of empathy?
How agent empathy and apologies can hurt customer experience, plus...
Research from a top tech retailer
What customers want to hear instead
How to coach agents to avoid empathy and apologies.
Watch the webinar now and get a copy of it emailed to you so you can watch it anytime by submitting the form.
Discover the unsettling truth:
It's not only natural for someone to offer apologies or sympathy when things go wrong, it's been a cornerstone of customer service training.
The trouble is, customers don't always find these statements helpful, comforting, or sincere.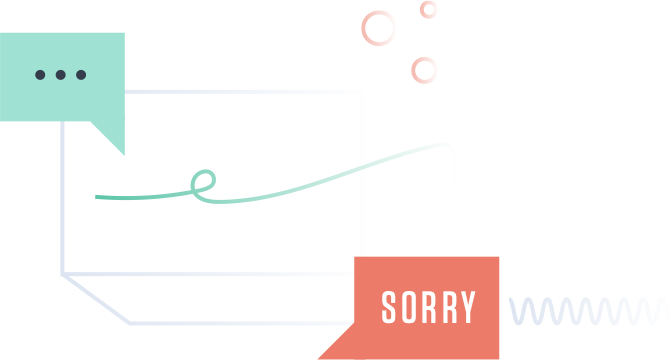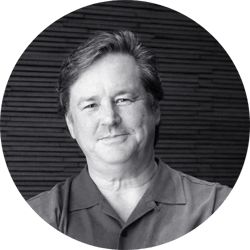 Dean Cruse
VP, Marketing
Tethr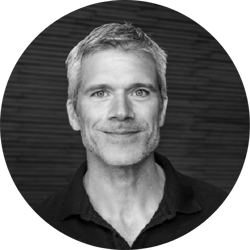 Steve Trier
Chief of Operations and Product
Tethr