REQUEST A DEMO | JOLT + Tethr
What will Tethr uncover in your sales conversations?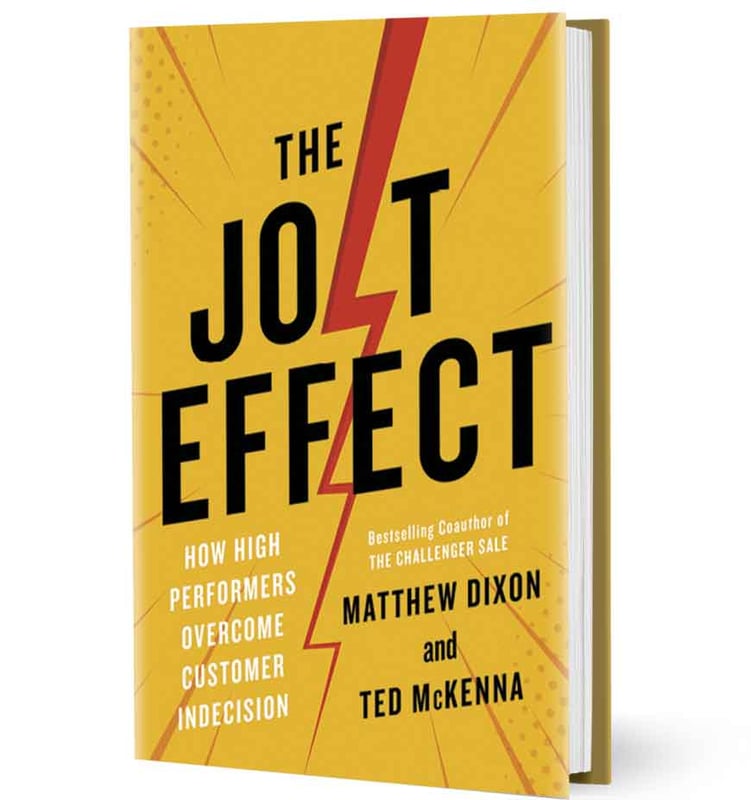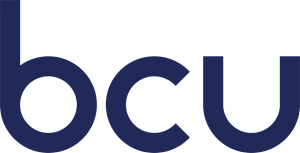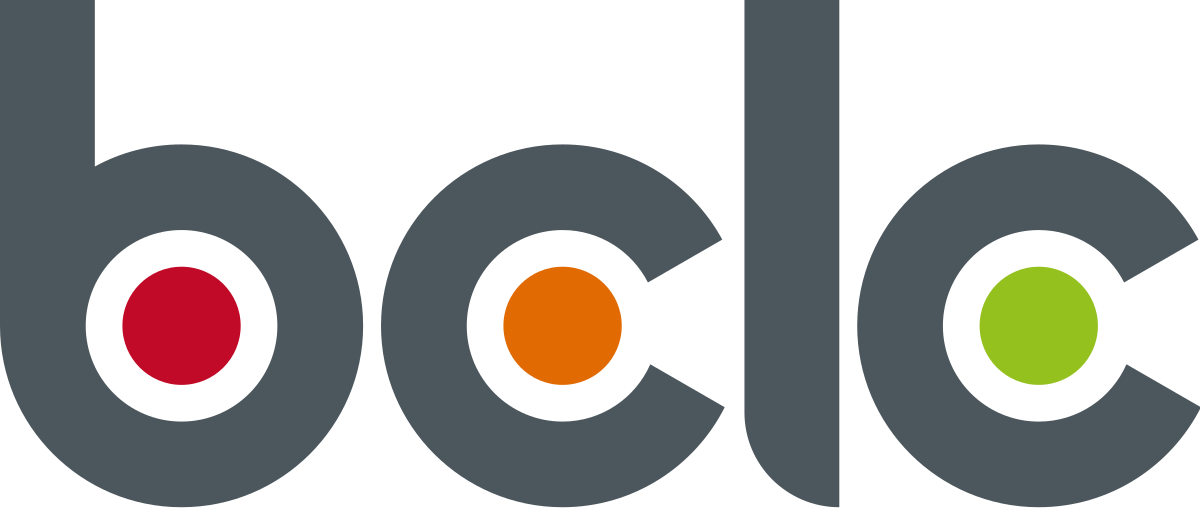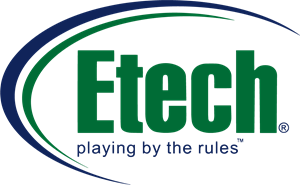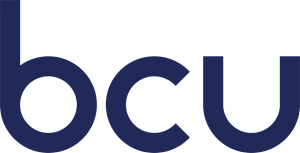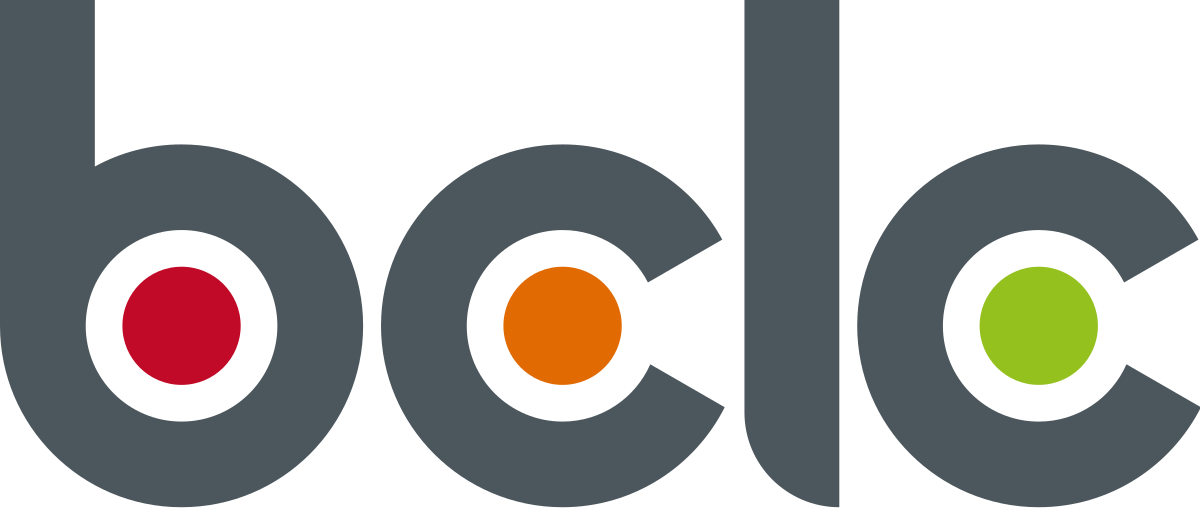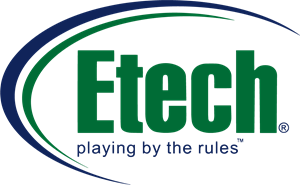 What insights can Tethr surface?
Judge indecision
Benchmark the level of indecision of your customers, and understand what causes cold-feet.
Offer firm recommendations
Evaluate how often your team anticipates - and overcomes - objections.
Limit exploration
Coach reps to own the flow of information, signal expertise, and anticipate objections.
Take risk off the table
Understand the techniques your high performers are using to manage expectations.