EXPERT PANEL | ON-DEMAND WEBINAR
The future of member experience
Learn how to improve member experience from leaders at some of the nation's top credit unions!
Professionals from BCU, Connexus Credit Union, and TwinStar Credit Union joined us for a panel to share tips and tricks for transforming member experience and improving team satisfaction.
Submit your email to watch the recording of the event.
Listen to members in the era of survey fatigue
Reduce agent turnover and improve satisfaction
Empower team members with data + why it matters
Improve member experience in a digital world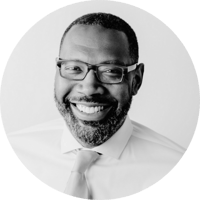 Keith Parris
VP, Contact Center Operations and Technologies
BCU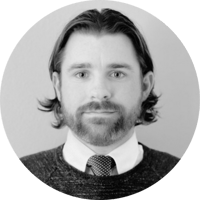 Anthony Cooper
Service Enhancement Specialist
Connexus Credit Union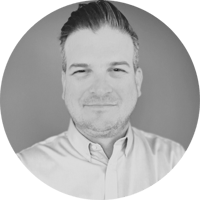 Aaron Mickelson
Director of Digital Services
TwinStar Credit Union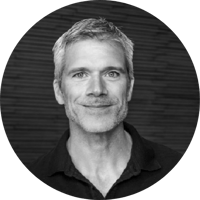 Steve Trier
Chief of Operations and Product
Tethr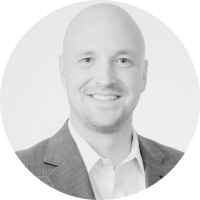 Paul Sheets
EVP, Customer Success & Services
Glia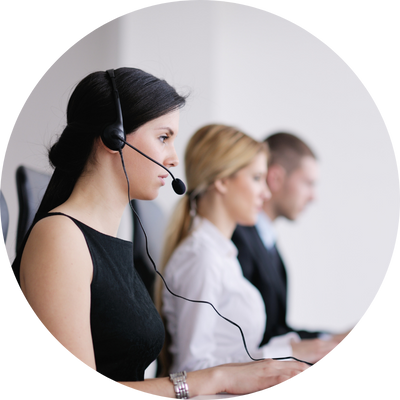 Elevate your member experience.
Improving member experience at your credit union isn't easy - especially with survey fatigue, rising member expectations, and The Great Resignation.
Find out how call center and support professionals at BCU, Connexus Credit Union, and TwinStar Credit Union are handling these challenges and providing some of the best member experiences in the industry.